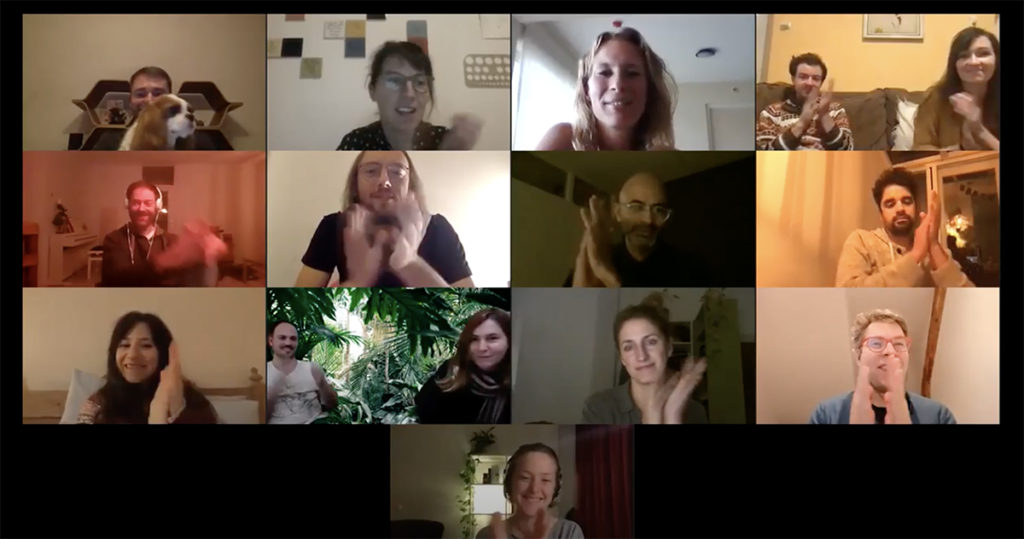 The Covid-19 pandemic has turned all of our lives upside down completely. Home Office became the norm, we could not do our daily lunches together as usual, or have chats in-between working hours, or do our monthly RoCo events… But luckily there's Zoom!
We wanted to stay in touch, so the Rotterdam Collective organized a couple of online events during the pandemic, like "RoCo-Around the World", an event where one of the member gave a talk about a country or city or region that means something to them.
Ro-Co member Raquel Bernacer (www.alimentarte.net) presented her home island Mallorca, including a little multiple choice test on some interesting fact about her island (did you know that the Puig Major is the highest of all the many mountains with 1445m?) and gave us some very useful tips on the best beaches, the best hiking areas and where to get the best eats.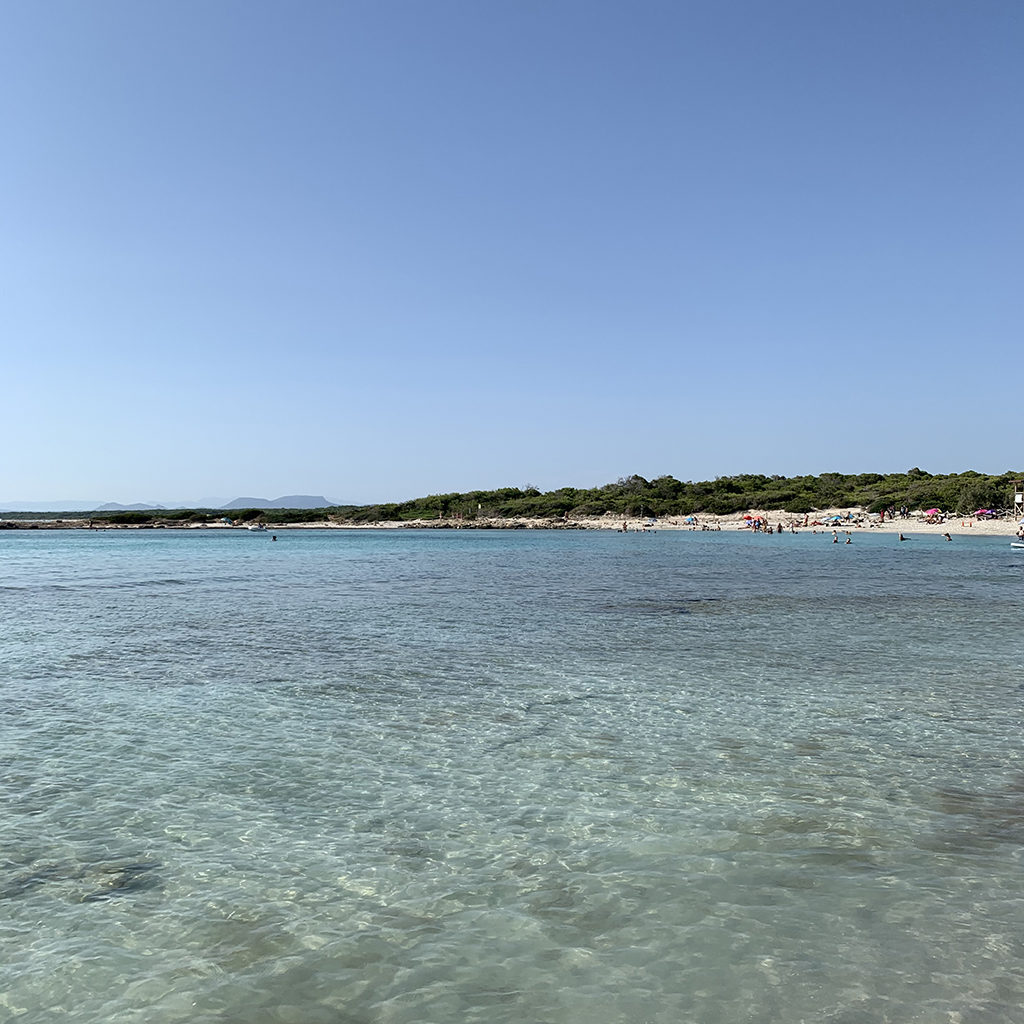 Ro-Co member Nicolas Dickinson (www.washnote.com) presented a selection of countries in East and West Africa, where he has traveled as a water consultant, working on information technology projects to help procure or co-create sustainable solutions.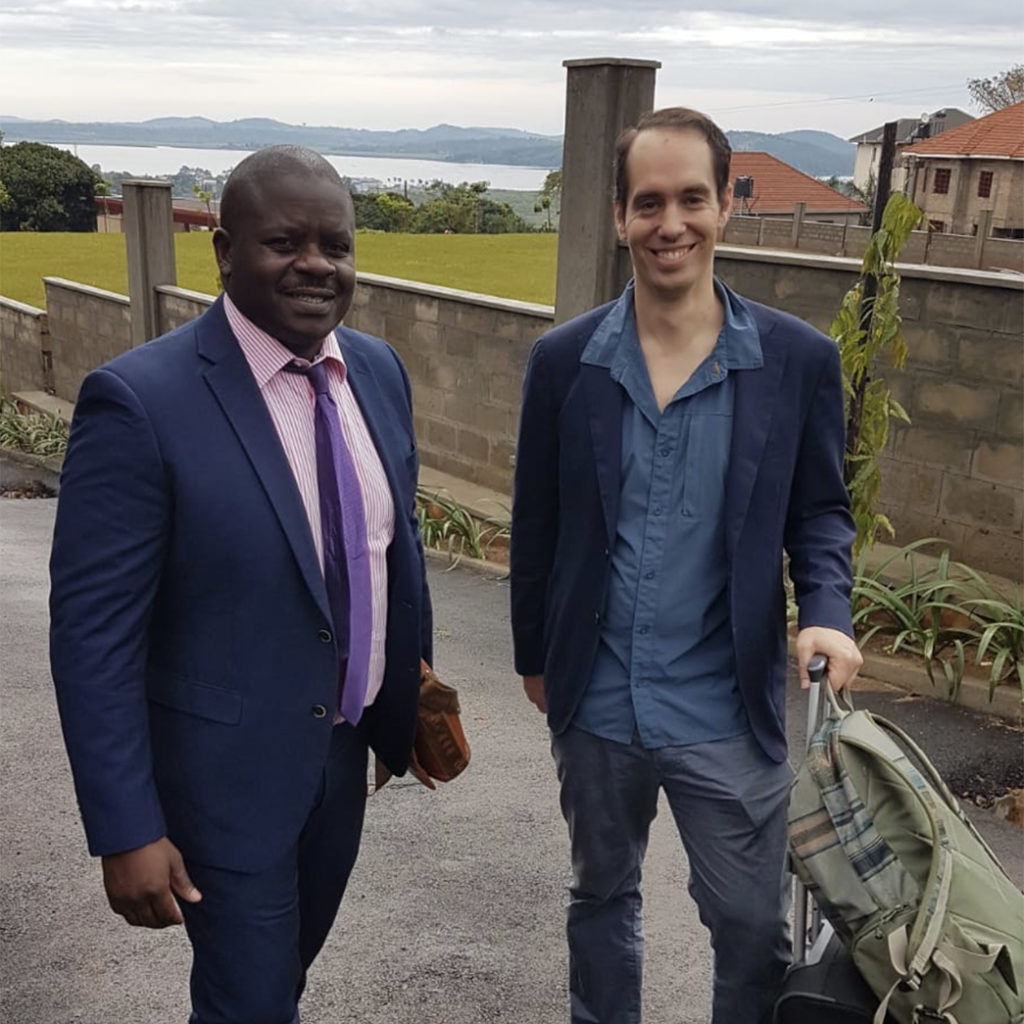 Usually we would have an "Eat and Show" event at least every 3 months. At these events one member prepares a meal for the Collective, while another member gives a presentation about their work. We've had to do these events digitally as well, but they were still fun! Ro-Co member Robert Schols (www.lusis-ict.nl), the Director of Lusis ict, a company that runs computer networks for bigger companies, talked about the Internet speed, the meaning of "traffic" and what makes and breaks a good internet connection.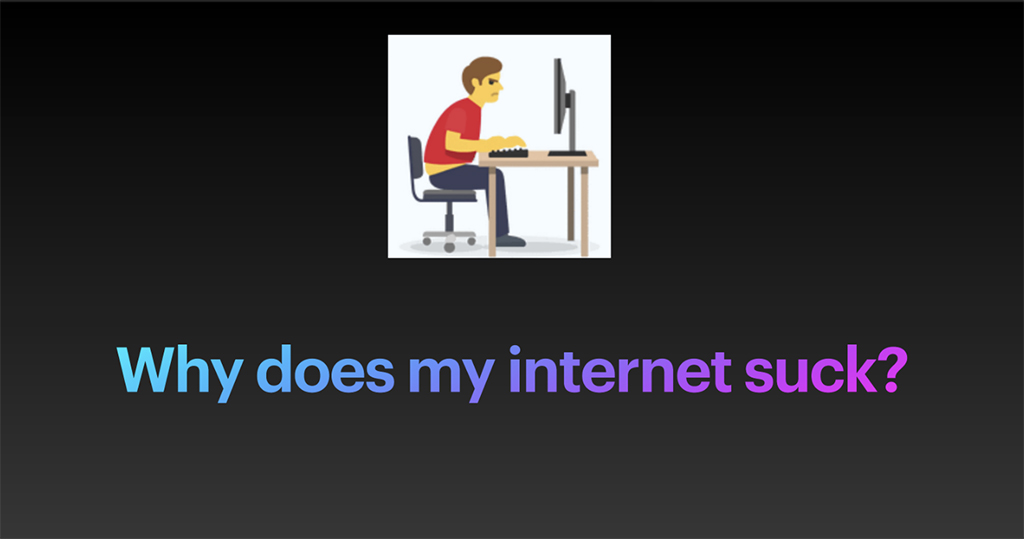 Ro-Co member Calvin Sprague (www.unionhaus.com) a designer working in Illustration, Typography, Identity and Animation, showed excerpts of his portfolio, including projects for Apple, Target and the City of Rotterdam.
These events were great ways to keep our members in touch, and to allow us to benefit from the social aspect of our community – something that we need more than ever during Corona-time. At the time of writing this article (March 2021) it looks like we've still got a few months of separation to endure, so we've got more on-line events planned for the near future.