After much preparation, thoughtful consideration and several months of flirting with various options, it was finally time for Roco to make a move. Relocating has been on our list for a while and although the decision was somewhat bittersweet (we loved it at Stadhuisplein) it was necessary for long-term purposes and overall quality of (work)life. The last few weeks have required a great deal of commitment from each of us to make it all happen, logistically and physically. No tears were shed, however, laughs and beers were shared and consumed, and overall it turned out to be a success.
We are now installed on the 6th floor at Het Schieblock in the center of Rotterdam, sharing the building with other creatives, thinkers and doers of all sorts and kinds. Meanwhile, our community is growing, the city is opening up, and creative ideas are flowing. Time to get things done!
Here's a brief re-cap of our last couple of weeks in pictures (below).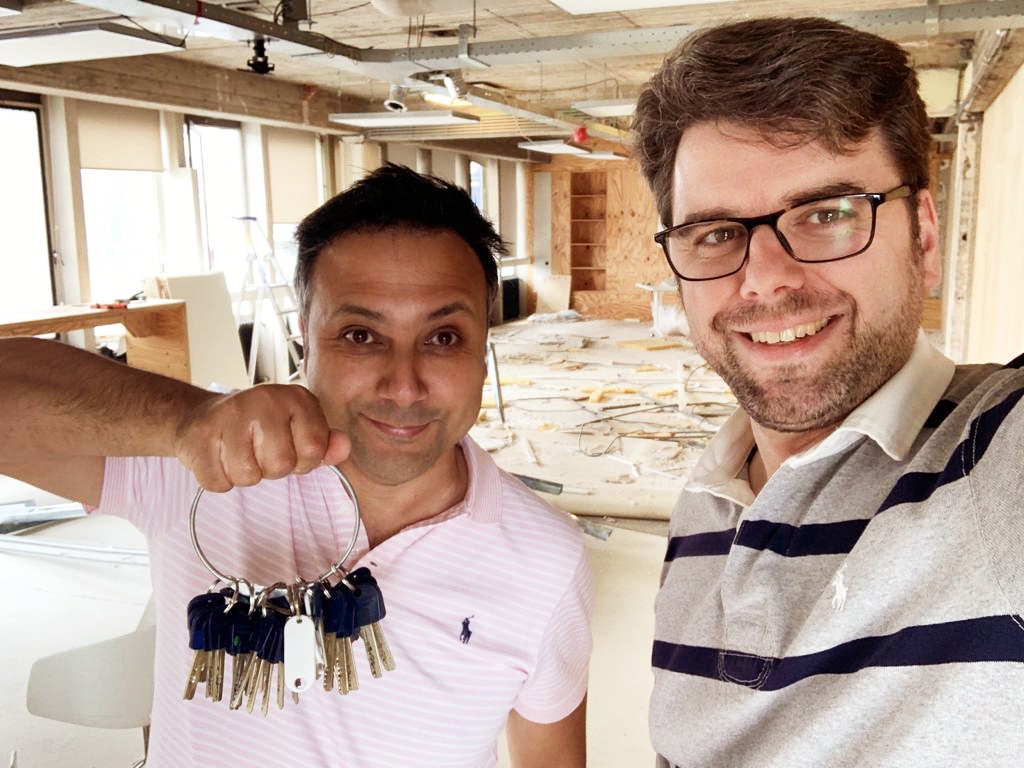 Stay tuned for further updates on what our community members are up to, both individually and collectively. In the meantime, to see what else is happening in the building, check out schieblock.com.
/Roco